Let Us Write About Food And Cuisine
I AM A FOODIE. I LOVE good food! Whether it's homemade, store bought, or at a restaurant, I appreciate fresh and healthy ingredients (ok, sometimes not so healthy), tantalizing flavors, and unique presentations. I drool over the photos and ingredients lists in cookbooks and magazines. Pinterest recipes are my BFF. When I watch Food Network I want to reach right through the television screen and grab a bite of whatever Ina, Giada, Bobby, Elton or Ree are cooking up (yes, I imagine I am on a first name basis with my chef idols). Can you sense my enthusiasm? Join me as I share my foodie adventures, whether it's in my own kitchen or in the kitchen of others. I'll be sharing tips, too, on how to streamline your meal prep to (hopefully) reduce the extra stress during a busy week.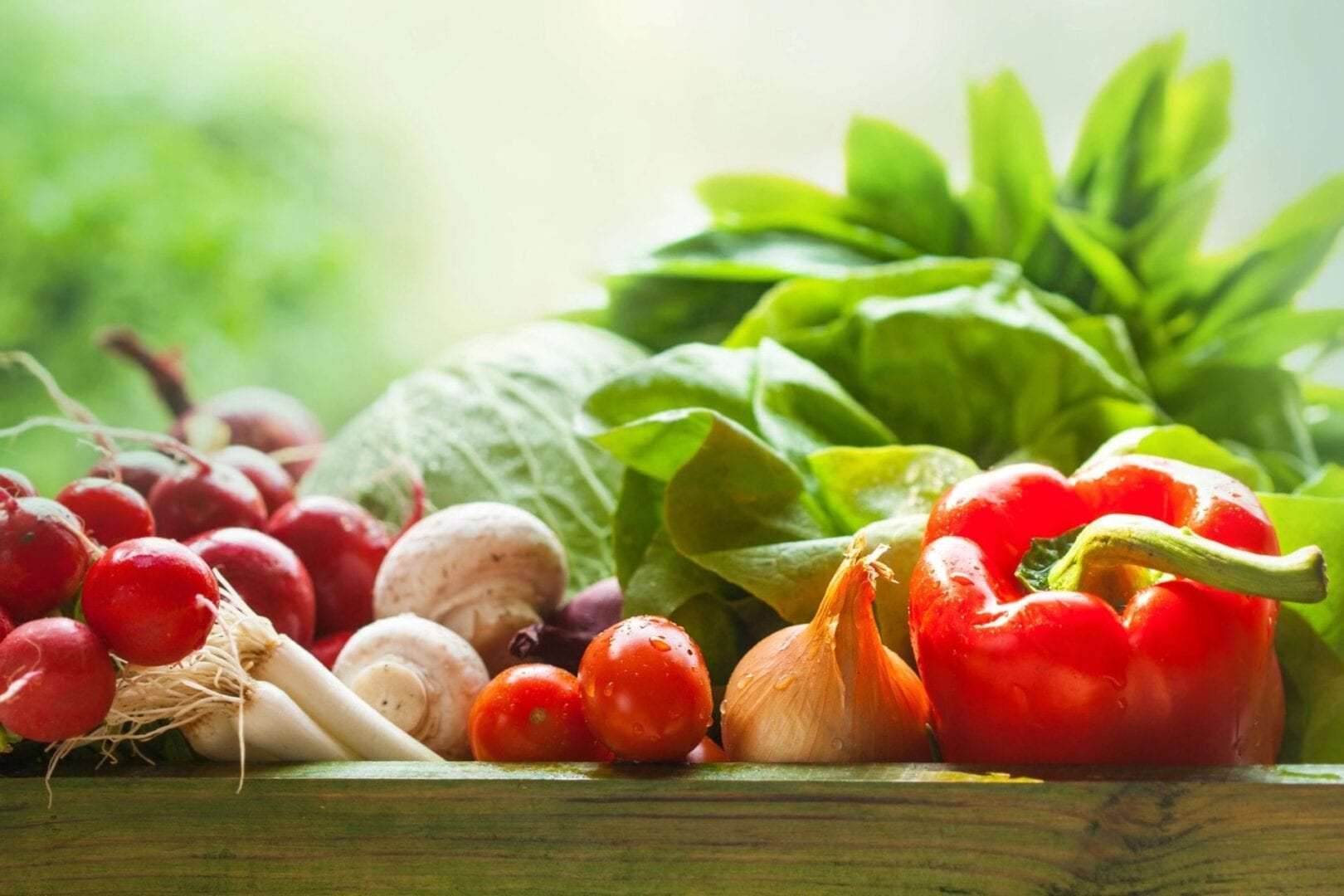 I'm a decent cook. One of these days I'd like to be better. During a busy week I struggle like most parents in coming up ...
Read More

→