What Would You Like to Talk About in 2021?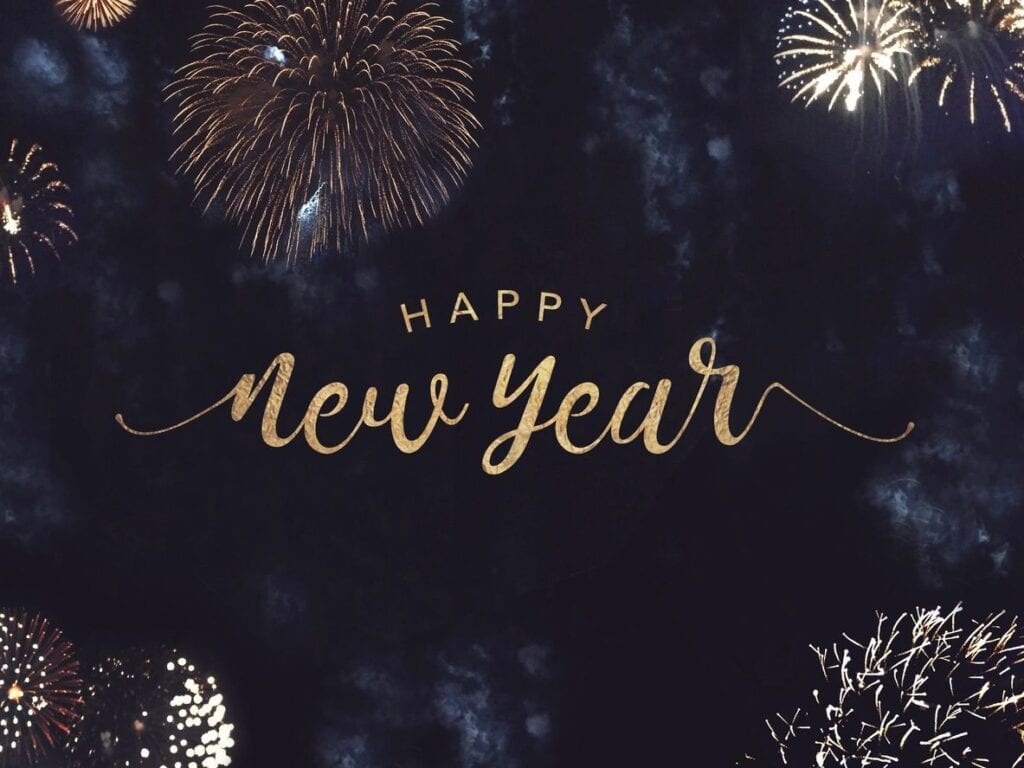 Happy New Year everyone. I hope you had a good holiday. It's my first work day of the year and I'm finding it a bit difficult to get back into the groove of post-holiday life. Give me my mug of caffeinated tea and I'll be rearing to go here in a few minutes.
I think I speak for everyone when I say "good riddance" to 2020. After an exhausting year of global pandemic, bush fires, political drama and racial tensions, there really is no where to go but up. 2021 is full of possibilities and I'm ready for it to take us away.
Which brings me to my big question for today. What would you like to talk about in 2021? We're up for almost anything so give us your big and small topics, ideas and questions. We'll tackle it here on the blog (or find someone who can). Put your requests and ideas in the comment section below.
More posts due out this week.
Wishing you a positive, loving and thriving year ahead!
Rachel