Welcome to "Joy Worth Having."
"I'm Rachel - a wife, mom and school psychologist turned blogger living it up in Southern California. Over the years I've discovered that joy can be found in the simple pleasures of life that make us happy and nourish the spirit. For me, those pleasures are found in family, relationships, travel, food, and creativity.

Finding the time to reconnect with the activities and interests that make us happy takes dedication and commitment.
It's about giving yourself permission to carve out even just a few minutes for yourself each day and being okay with it.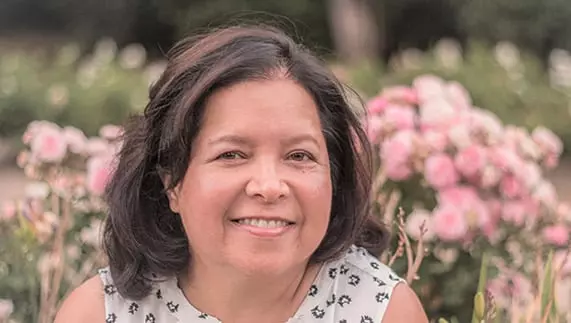 Join me on my adventures and in the process reconnect with joy worth having.
I'm just starting out and hoping to find friends along the way. 
I hope you stay awhile and come back often.