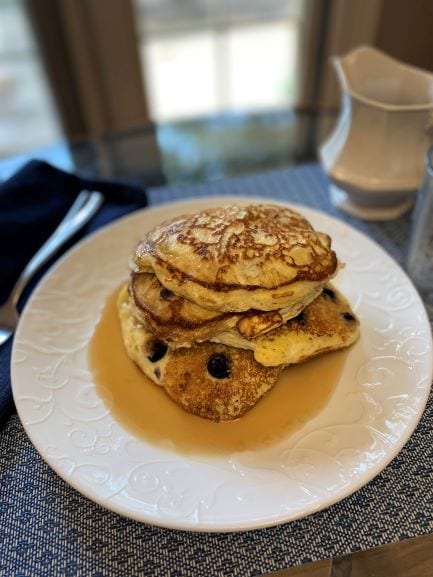 One of the positive things about spending more time at home has been the opportunity to enjoy leisurely mornings. No more rushing out the door ...
Read More

→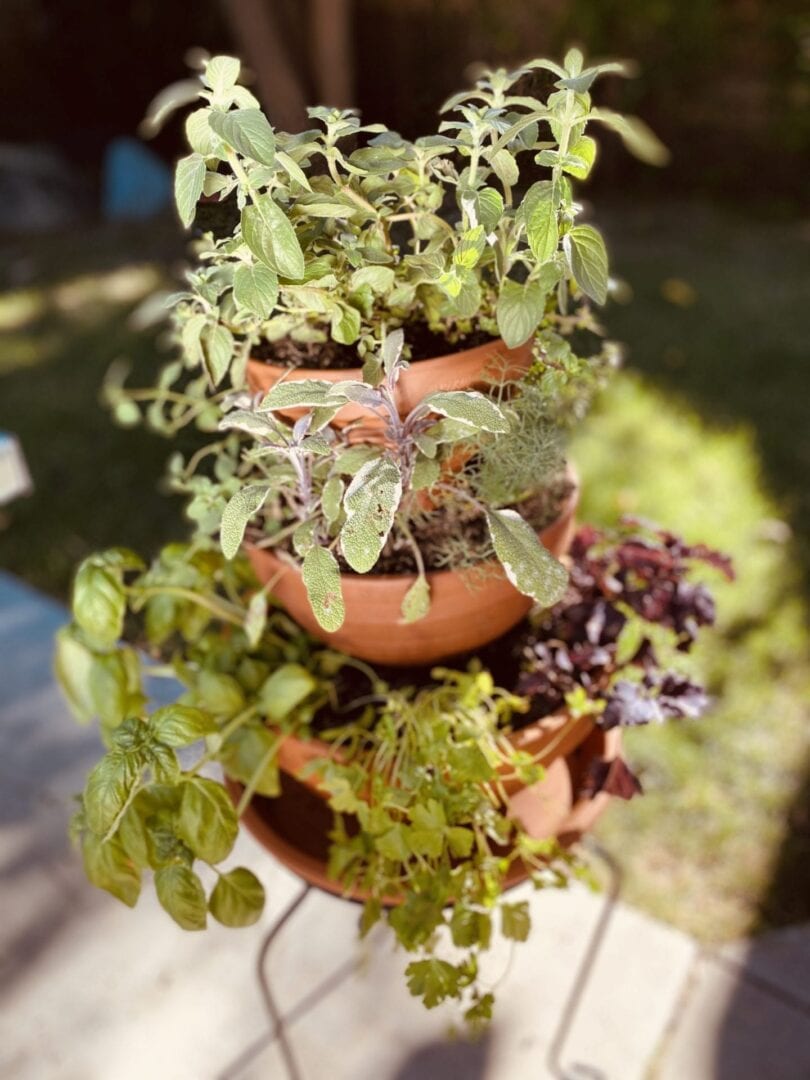 For the past week or two I've been obsessed with the idea of creating a container herb garden. This obsession was inspired by all the ...
Read More

→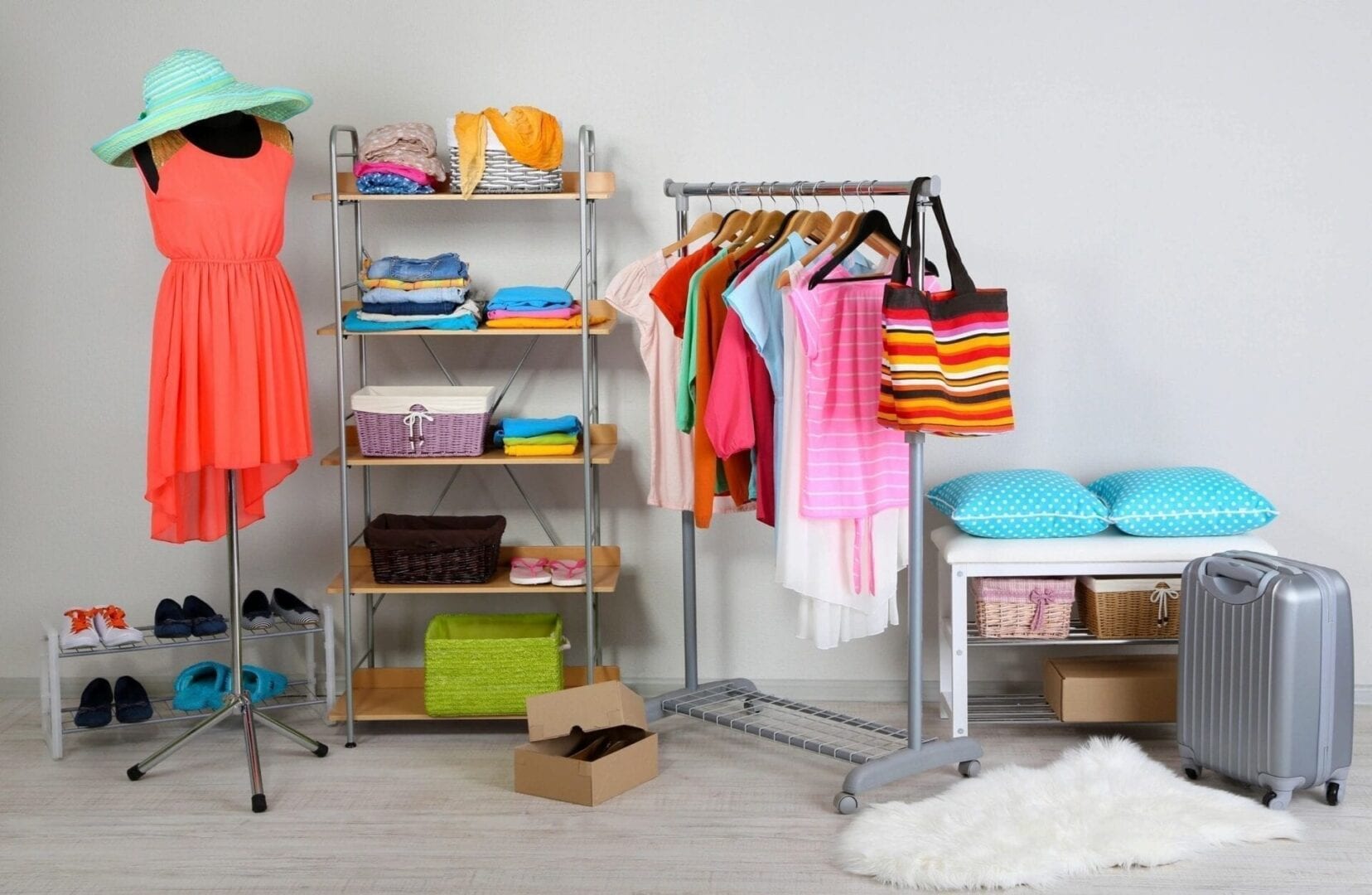 Right now I'm hooked on the Marie Kondo television series on Netflex – "Tidying Up with Marie Kondo." The series is based on the organization ...
Read More

→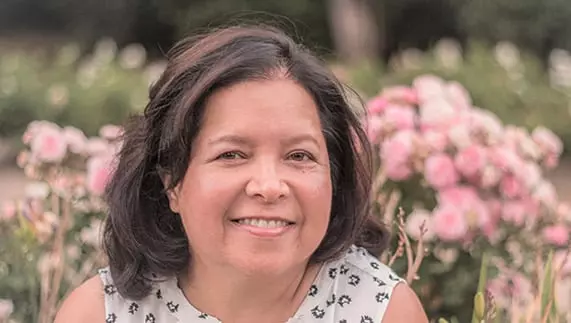 Welcome to Joy Worth Having...
I'm Rachel - a wife, mom and school psychologist turned blogger living it up in Southern California.
Over the years, I've discovered that joy can be found in the simple pleasures of life that make us happy and nourish the spirit. For me, those pleasures are found in family, relationships, travel, food, and creativity.
Please join me on my adventures, and in the process I hope you reconnect with the pleasures that bring you joy worth having.