The Weekend Food Prep: Reducing Stress In the Kitchen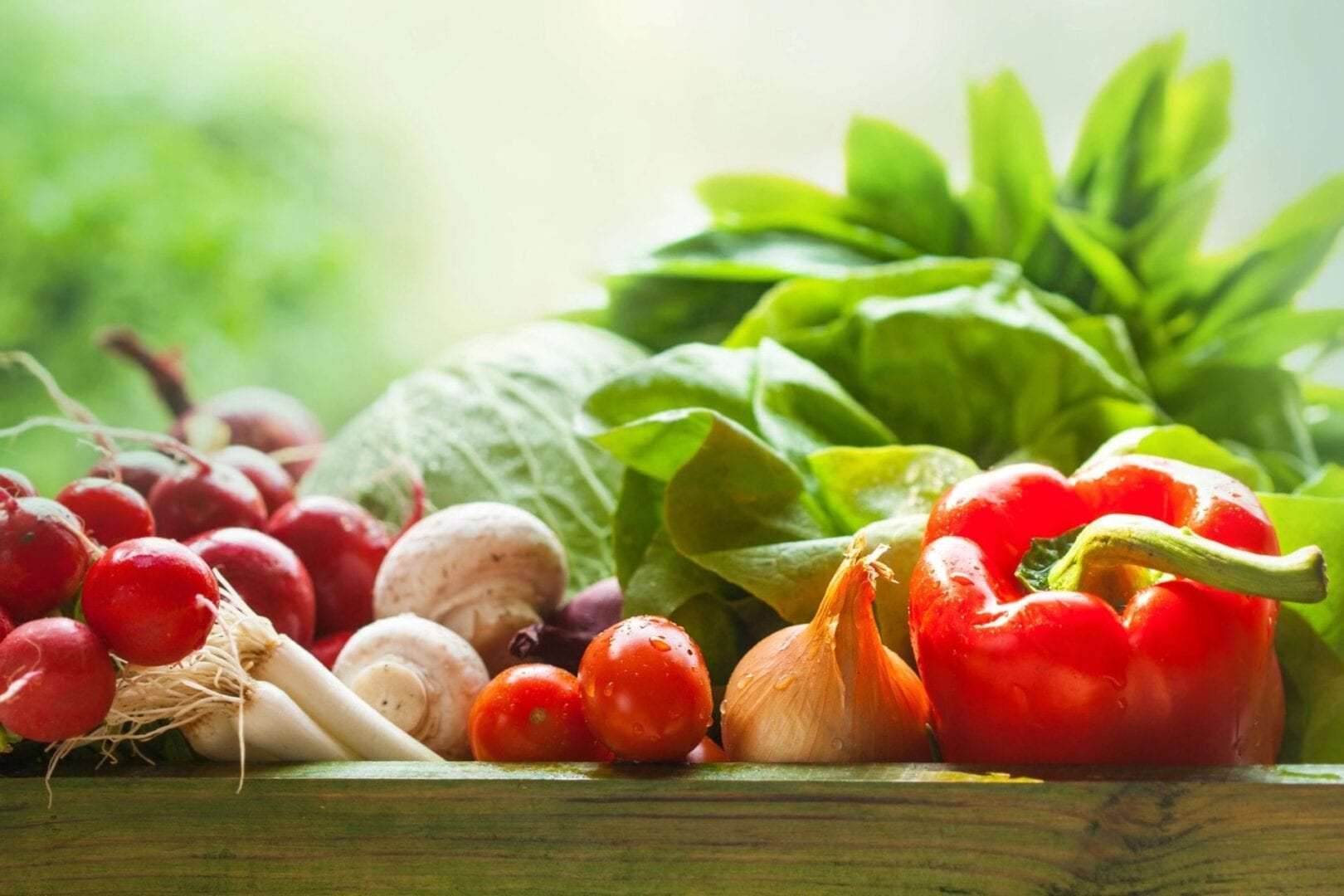 I'm a decent cook. One of these days I'd like to be better. During a busy week I struggle like most parents in coming up with healthy yet interesting ways to prepare chicken, turkey, fish, veggies and pasta (staples in my house) so no one becomes bored. On the weekends, I like to really go for it and try something adventurous while crossing my fingers that everyone in my family will enjoy it. But during most weekdays I rely on variations of what I know my family of four already enjoys eating.
When I do my grocery shopping I stock up on the staples I prepare in batches during the weekend so I can easily grab them in the fridge, freezer or pantry for a quick and healthy breakfast or dinner during the week with leftovers for lunch the next day. Here is what I "batch cook" during most weekends to make my busy week a little less intense:
1) Steel Cut Oatmeal: Oatmeal is one of my favorite foods. It's healthy, satisfying, versatile and incredibly healthy. It's transportable, too. I can put some in a thermos in the morning in case one of us needs to eat it in the car (such as the kids when being driven to school) or at work (that's me) when we're a bit short on time. My favorite brand of oatmeal is John McCann Steel Cut Oatmeal that comes in a tin can (the brand has instant and quick cooking versions as well). I love playing around with different toppings for oatmeal to change up the flavors and up the health ante. My favorite toppings right now are almond or peanut butter (for healthy fat and protein), cacao powder, flaxseed meal, pecans, bananas, blueberries, strawberries, cinnamon, maple syrup and almond milk. During the weekend I'll cook up a large batch of oatmeal and keep it tightly sealed in the refrigerator so I can have it on hand for breakfast during the week when someone wants something hot and hearty. I zap it in the microwave before putting it in the thermos and I keep some chopped fruit on hand in the fridge so I can quickly throw it in with the oatmeal. Perfection!
2) Fresh Cut Veggies: I'll chop up a variety of veggies on Sunday and keep them in a shallow container with a little bit of water to keep them fresh and crunchy. Carrots, red and green peppers, broccoli, and cauliflower usually keep well for a few days this way. They are an easy and healthy addition to lunch boxes. And when I'm cooking a quick chicken stir fry I have my veggies already cut and ready to go. Just throw them in and let them sizzle with some some oil, garlic, seasonings on hand, and meat! Serve over rice and you've got dinner!
3) Brown Rice: Speaking of rice, this is one of the other items I batch cook during the week. I usually make natural long-grain brown rice and keep it in the fridge. I use it as a base for stir fry dishes, or add ground meat and veggies with spices for another quick and healthy meal. I like to play with the flavor of the rice, too, by substituting broths for the water when cooking.
4) Fruit: All that chopped up fruit I like to add to oatmeal is also handy for smoothies. I also keep frozen fruit in the freezer as it keeps longer and adds more body to the smoothies. My kids like smoothies in the morning or for a snack in the afternoon. Just throw in the fruit and a liquid (I usually use milk, almond milk or coconut water) into the blender with some protein powder, vanilla, cacao, or whatever flavors strike your fancy and you've got something healthy for them in no time.
5) Soup or Chili: I usually make a large pot of soup or chili that I can serve for an easy meal or take for lunch. My version of chili uses ground turkey and is heavy on the beans and legumes (look for my favorite chili recipe later this week). The beautiful thing about soup is that you can add in some of this and some of that – whatever vegetables and meats you have on hand. The variety of ingredients keeps things interesting.
6) Meat: I like to cook up a batch of ground turkey and have it on hand for rice dishes and healthy tacos during the week. I also like to form meatballs and keep them in the freezer when cooking up a pasta meal – just zap the meatballs in the microwave under a damp paper towel to keep them moist.
Doing the batch prep and staple shop helps me to reduce the stress that can come during meal time on a weeknight. What are your tips for streamlining the weekday and weeknight food prep? I'd love to hear your tips and stories.
Here Is A List Of Additional Staples I Shop For During Most Weeks Because I Know The Kids Like Them, They're Healthy And Easy To Serve
Nuts: I buy raw and unsalted. Cashews, pecans and walnuts are my favorites. I like to put a mix in snack-sized containers so they are ready to go during the week when I'm making lunches. I also throw some walnuts in with some basil to make a quick pesto sauce in the blender when I'm cooking pasta.
Eggs: I prepare hardboiled and put them in lunches or heat up at breakfast.
Frozen fruit and veggies: still try to look for the organic brands – frozen veggies and fruits are just as healthy as fresh and reduces the waste since they won't spoil as quickly.
Dark chocolate chips: I keep these on hand for quick and healthier baking. I have a delish flourless chocolate and banana cookies that I'll be sharing shortly. Sometimes I add the dark chocolate chips to the nut mix I make for the kids for variation.
Sundried tomato in oil: I can chop these up when I'm cooking and add them to a variety of quick dishes such as pasta, meatloaf, salads and pizza. They add more intense tomato flavor and keep for a while in the fridge.
Pesto: If I have time I like to make my own but I'll usually pick up a container of pesto at Trader Joe's. Making my own pasta isn't too difficult when I get a chance to do it. Just blend together some basil, olive oil, walnuts, and salt and pepper to taste.
Ground turkey, chicken breasts and fish: My kids like fish so I always know that salmon will be an easy serve. I try to use up the fish and chicken early in the week while they are fresh. The turkey I cook up in a batch so I have it ready for various meals.