4 Magic Questions That Will Get Rid Of Clutter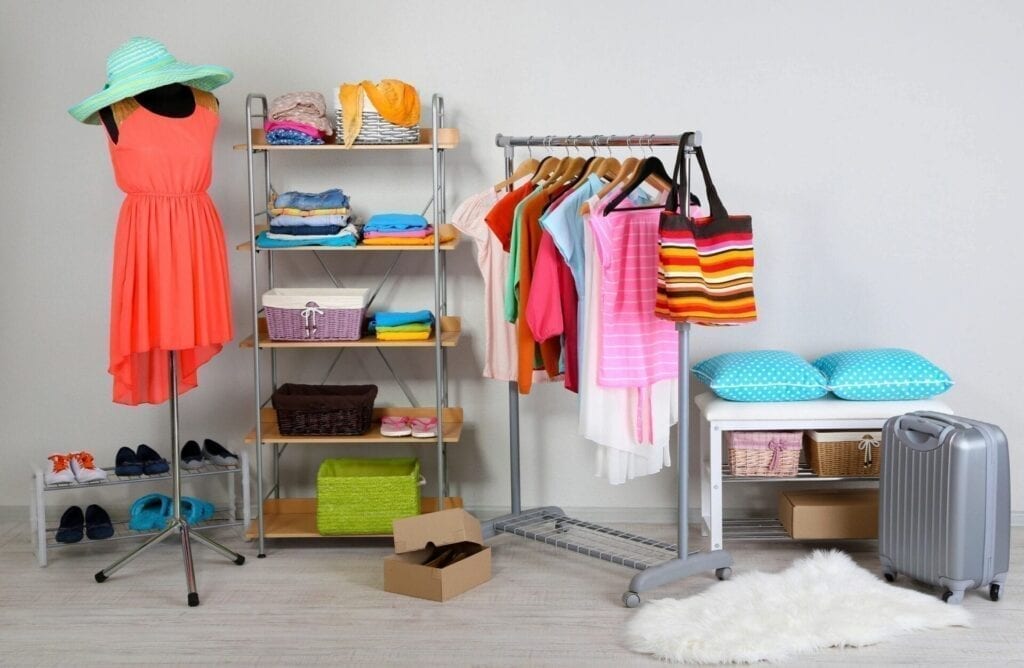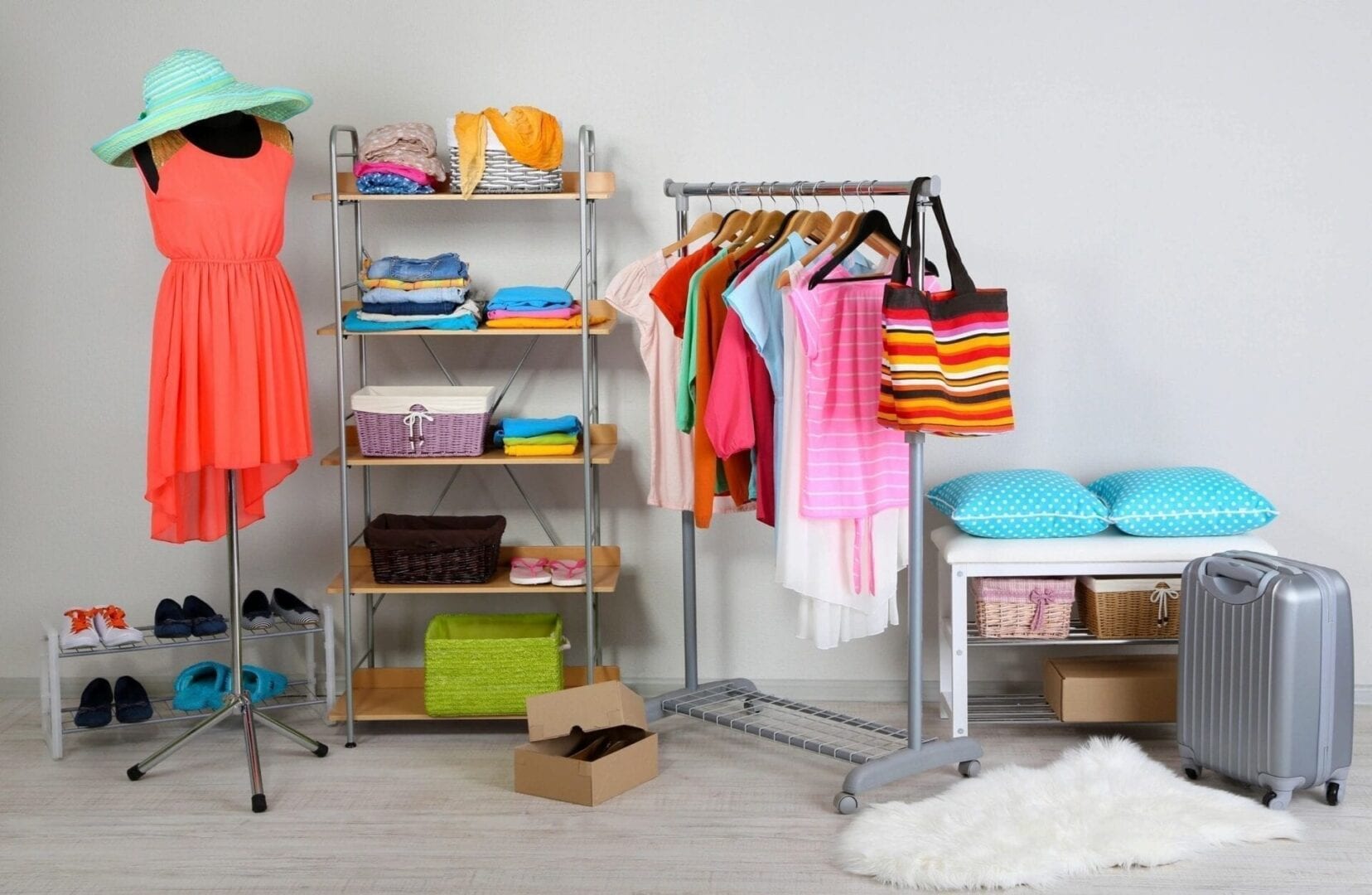 Right now I'm hooked on the Marie Kondo television series on Netflex – "Tidying Up with Marie Kondo."
The series is based on the organization methods detailed in Marie's bestselling book, The Life-Changing Magic of Tidying Up: The Japanese Art of Decluttering and Organizing. If you have a chance to watch even just one episode, I promise it will motivate you to part with the stuff that weighs you down and wastes your time. (Yes my friends, having to constantly reorganize our stuff is a HUGE time buster.)
The premise of Marie's decluttering technique is to ask yourself if an item in your home sparks "joy" in your life. In other words, does the item still connect with you on a positive level? Is it still useful, or has it served its purpose and can now bring "joy" to someone else? In short, is the item a keeper or something you should part with?
If you haven't read Marie's book or watched her series, the thought of asking yourself if an item "sparks joy" may seem a bit odd but I think it really speaks to the psychological connection that most of us have with our stuff and why it's often difficult to part with things we no longer need.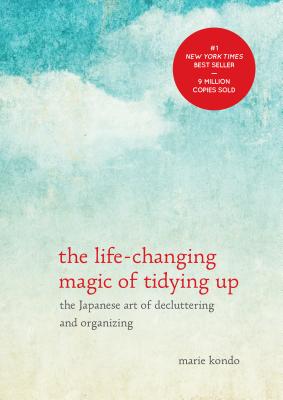 My Life Changing Experience with "Stuff"
Which brings me to share an experience in my life that has really come to define my relationship with "stuff."
When my son was just a few months old, my mother made the decision to relocate to Southern California to be closer to us. I spent a few days with her up in the Bay Area to help her pack and tend to all the related details of moving. One of our errands involved visiting her rental storage unit that she hadn't laid eyes on in several years. In fact, it had been so long since she last visited that the padlock on the door had rusted through. The manager ended up having to cut off the lock so we could get into the unit.
Once we were in, we sorted through the accumulated items, most of which she had forgotten were in there. Many were things I remembered packing for her several times before when she moved from one home to another. There were bedspreads that had yellowed with age. Old dishes and kitchen appliances. Miscellaneous knickknacks. Containers of paperwork that were no longer relevant. My old school work, almost ALL of it, from kindergarten through 12th grade. With the exception of some family photographs and a few mementos, we ended up throwing away or donating almost everything in there.
I did the math and calculated that my mom had spent at least $10,000 over the years to store items that had gone unused and forgotten. And now here we were, parting with the heap with very little sentiment and just a tinge of regret. We didn't have too much time to think about it since we had other tasks to accomplish before moving day.
The realization that my mom had inadvertently thrown away $10,000 to store things that she really didn't need or want made a significant mark on me. I realized that having too much stuff weighs us down, can encroach on our resources, causes us to spend repeated time sorting through things when we could be doing something more fun and valuable, and just adds to our overall stress.
From that moment on I changed how I viewed the "stuff" in my home. I began to understand that like all aspects of life, our belongings have a "season" when they are useful, pertinent, and bring us "joy." A favorite book from our teenage years may not hold the same sentiment for us when we're 30 and it may be time to let go (and to move on to Kindle). Or a favorite dress that no longer fits can now bring pleasure to someone else. I began to realize that we often hold on to things because they are markers of times in our lives that we hesitate to let go. But in the end the markers are just "things" and the real value was in having lived the memory in the first place.
Four Magic Questions
Years later I am still mastering the art of balancing my belongings and deciding when and how to let go. Now when I try to decide if an item in my home brings me "joy," I ask myself the four following questions:
Do I still like it?
Do I need it?
Do I already have another of the same?
Will this help someone else?
When asking myself the last question I try to think about where I can donate the item to help specific people.
Churches, schools and shelters are just some of the places that welcome many of the items we no longer need. There are organizations that welcome gently used business attire for people re-entering the workforce who can't afford a new wardrobe. Groups that take wearable shoes to countries where people can't afford to buy their own. I often donate my gently used items to a local thrift shop where all proceeds go toward scholarships for girls who need help paying for college.
Selling particular items at a garage sale or on eBay is another way to let go of things we don't need. The money earned can go towards funding a special project, a trip, or savings for a rainy day.
Sometimes I take photos of an item before I part with it. Over the summer my 13-year-old daughter decided to redecorate her bedroom and I found myself becoming emotionally attached to her old furniture. I took pictures of everything before we sold or donated it so I could hang on to the memories of her "little girl years" a little longer.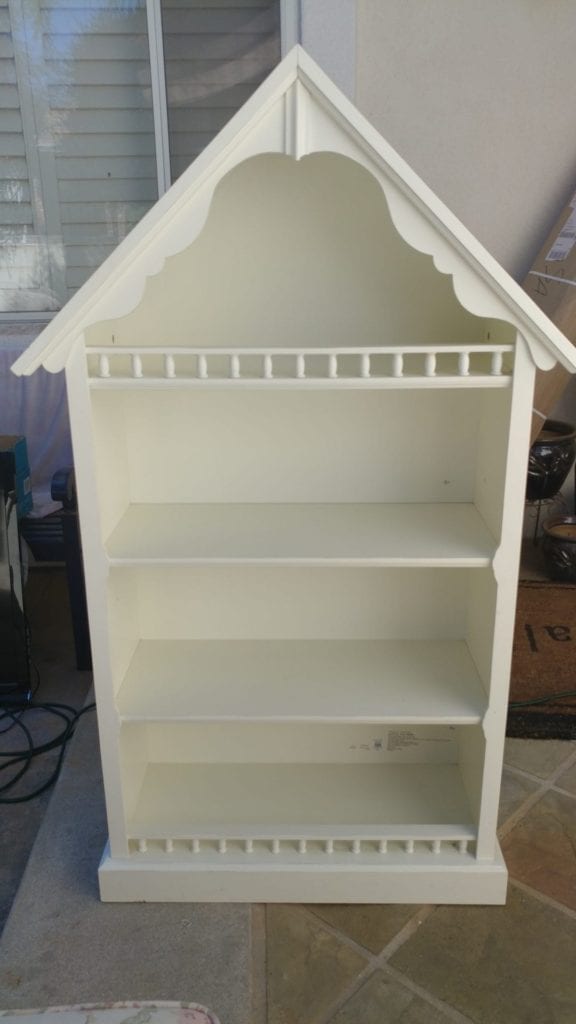 Throughout the year I try to stay ahead of our stuff by keeping two boxes in our garage where I place anything I'm not keeping. I make a point of donating or selling those items at least every other month. I also think through questions 1-4 before I buy something new which often stops me from making a new purchase in the first place.
Of course there are things I own that I won't be parting with any time soon like my wedding dress, my mother's eyeglasses (my mom passed away in 2011), my favorite doll from childhood, or the clothes my newborns wore home from the hospital. These items are still "in season" for me and definitely continue to bring me joy.
How do you decide if something you own still brings you joy? How do you part with the "stuff" in your life? What's your method for keeping ahead of all the clutter? Let's get the conversation going! I'd love to hear from you.